GADRA Education is widely regarded as the leading education NGO in Grahamstown/Makhanda. As the city's oldest community organisation, we have opened doors to quality learning for thousands of young people through our dynamic education programmes and pioneering outlook on transformation. GADRA Education is driven by a dual concern to mitigate the effects of the education crisis and to attack the causes of the crisis.
We not only provide outstanding education services but engage critically with the vexing yet crucial challenge of transforming public education in and around Grahamstown/Makhanda. Engaging respectfully and proactively with key role players in the education landscape, our standing and credibility in Grahamstown/Makhanda are excellent.
It is only through the strength of the organisation, our position within the community, willingness to innovate and dedication of our staff that our ambitious agenda becomes achievable.
Why an education focus?
Two of the most pressing challenges in South Africa are education and employment. There is a statistically established relationship between one's level of education and one's employability.
The education crisis lies at the heart of the growing youth unemployment problem in South Africa. Learners are underperforming and there is no indication at all that the downward trend has been arrested never mind reversed. There is an urgent need for informed and innovative intervention motivated by a strong transformation agenda in the public schooling sector.
Where does GADRA Education work?
GADRA Education operates in Grahamstown/Makhanda in the rural Eastern Cape.
The Eastern Cape is consistently the worst performing education province in South Africa. Grahamstown/Makhanda is unfortunately not an exception in this regard.
Change is underway in the six under-resourced schools that accommodate poor black learners. Previously these schools seldom obtained matric pass rates of higher than 50%. After five years of deliberate intervention, the average pass rate has climbed to around 65%. Furthermore, the small town lacks an industrial base which makes work scarce and difficult to come by; unemployment in Grahamstown/Makhanda is consequently very high, especially amongst young adults.
In summary GADRA Education advances development through education in a rural, under-privileged and poor community.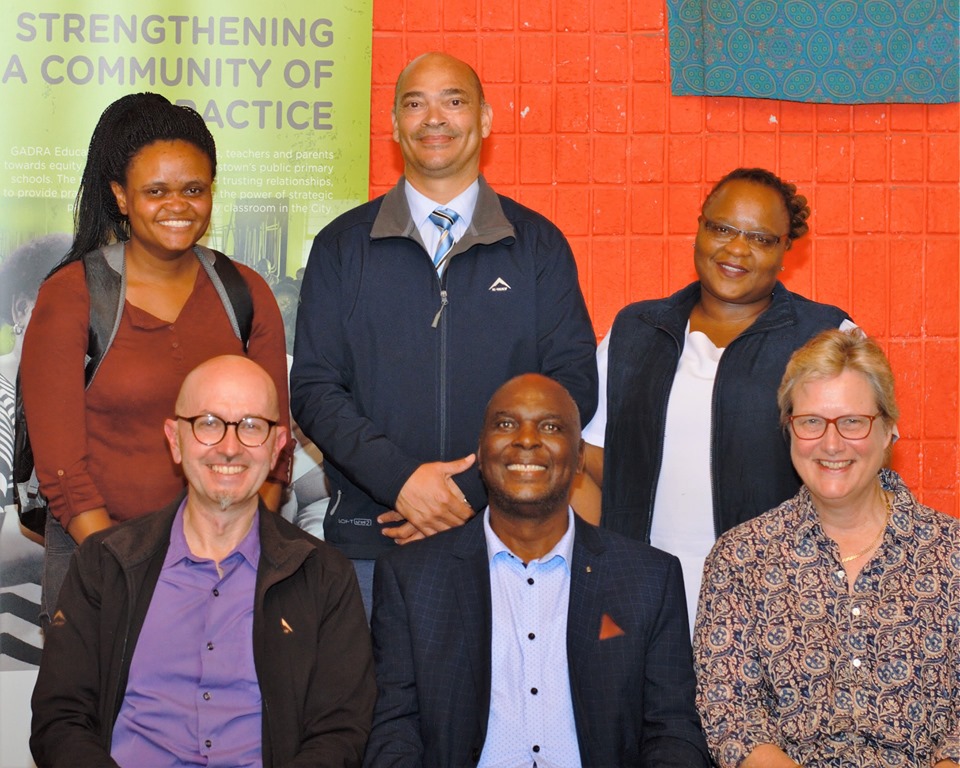 How to support us
We couldn't make a difference without your support, find out how you can make a donation.