In order to transform the schooling system – so that it starts delivering education – it is necessary to intervene intelligently, strategically and substantially. We have developed a thorough and nuanced analysis of the context of public schooling and, as a result, have an informed understanding of the agency of the key constituencies and the contradictions that they carry. To this end, there are four clusters of advocacy work that we deliver.
Support selected schools to achieve excellence
It is imperative to the organisation for schools of excellence to emerge in the townships of Makhanda/Grahamstown. We identify schools where there is both bold and decisive leadership and a broad receptiveness for support amongst staff, and channels available project resources to these schools.
Related publicity is utilised to fuel the overall change process rooted in the belief that broad-scale transformation can be achieved by changing public perceptions about reasonable expectations of public schools enabling the process of transformation to take on a self-generating momentum.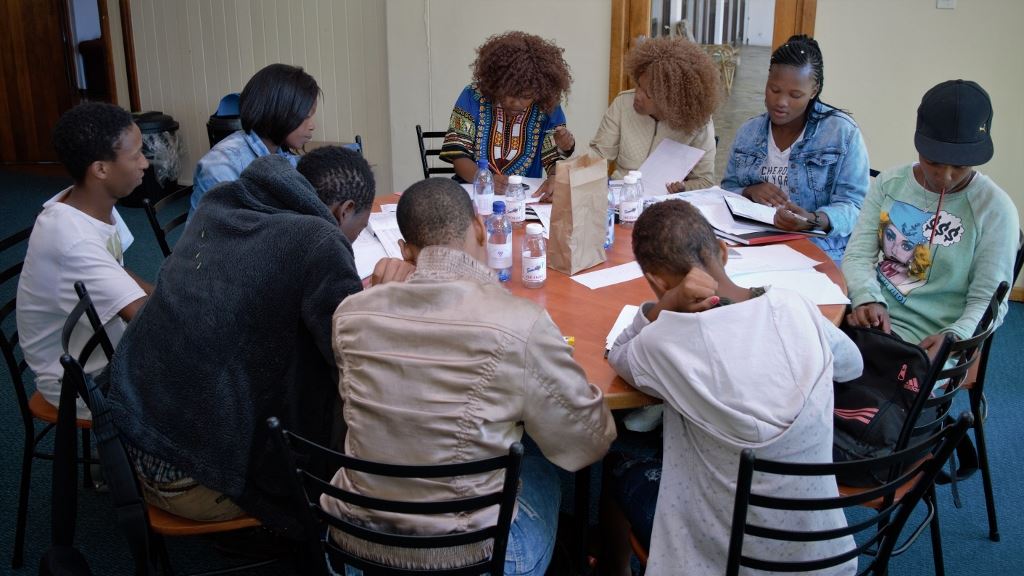 Address policy and practise issues
In the course of its engagement with public schooling, GADRA Education invariably becomes aware of a myriad of policy and practice problems hampering public schooling. Our inclination is to confront problems rather than to deny or ignore them.
Problems are first prioritised in terms of carefully formulated criteria then appropriate strategies are rigorously formulated and implemented. Research and piloting feature prominently in this regard.
Support selected constituencies
The intention of work at this level is to bolster the agency of constituencies within the system that are capable of demanding better performance from government.
The three constituencies supported which either wield formal authority or have a vested interest in improving the educational performance and thus have the potential to increase accountability are; parents, principals and learners.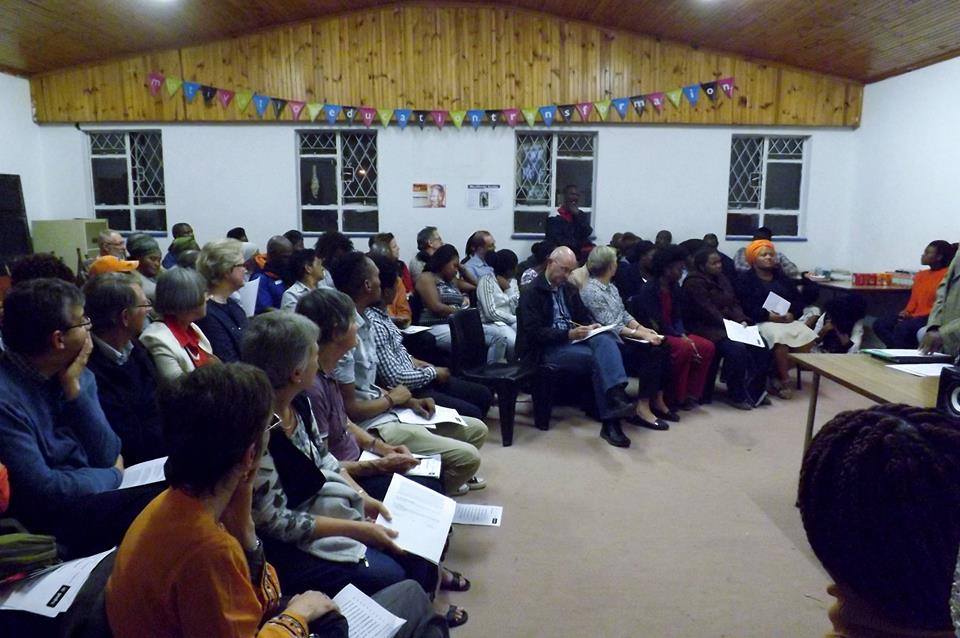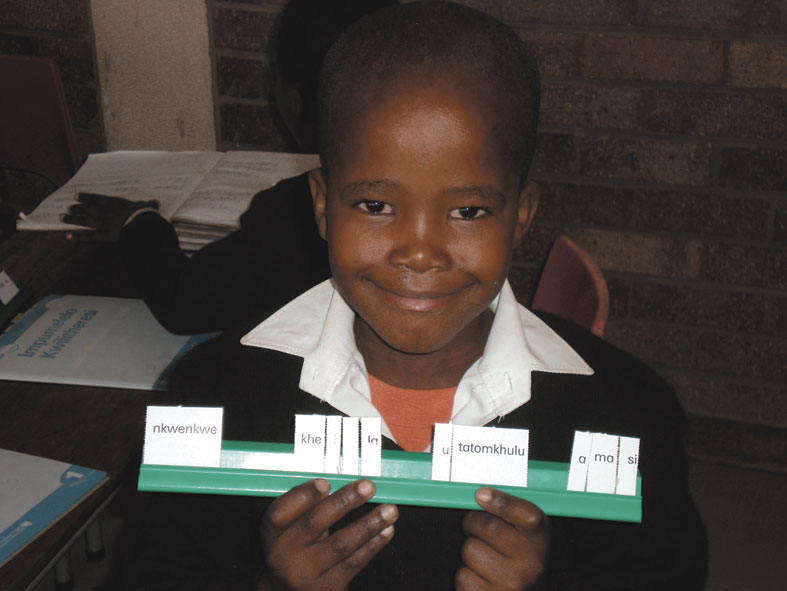 Foster a social movement
This work attempts to instigate the emergence of an education social movement in Grahamstown/Makhanda that brings about increased capacity and accountability in the public sector through work with constituencies both inside and outside the schooling system.
Key in this regard is making critical linkages between the groupings fostering empathy and solidarity which builds a critical mass and enables a variety of solidarity actions.