Donors, Sponsors and Partners
GADRA Education implements an ambitious fundraising drive on a sustained basis. In the first instance, we seek to embed ourselves into a diverse range of education communities. On the basis of establishing and building partnerships with donors who are active members of these communities, we tailor proposals and applications accordingly.
Spending of grants and donations happens in line with approved plans and budgets, as laid out in binding contractual frameworks. We have effective controls and monitoring mechanisms in place, to ensure compliance and quality control. We produce meticulous reports, detailing the impact of its projects and programmes.
GADRA has developed diverse income streams over the past decade in an effort of bolster our sustainability.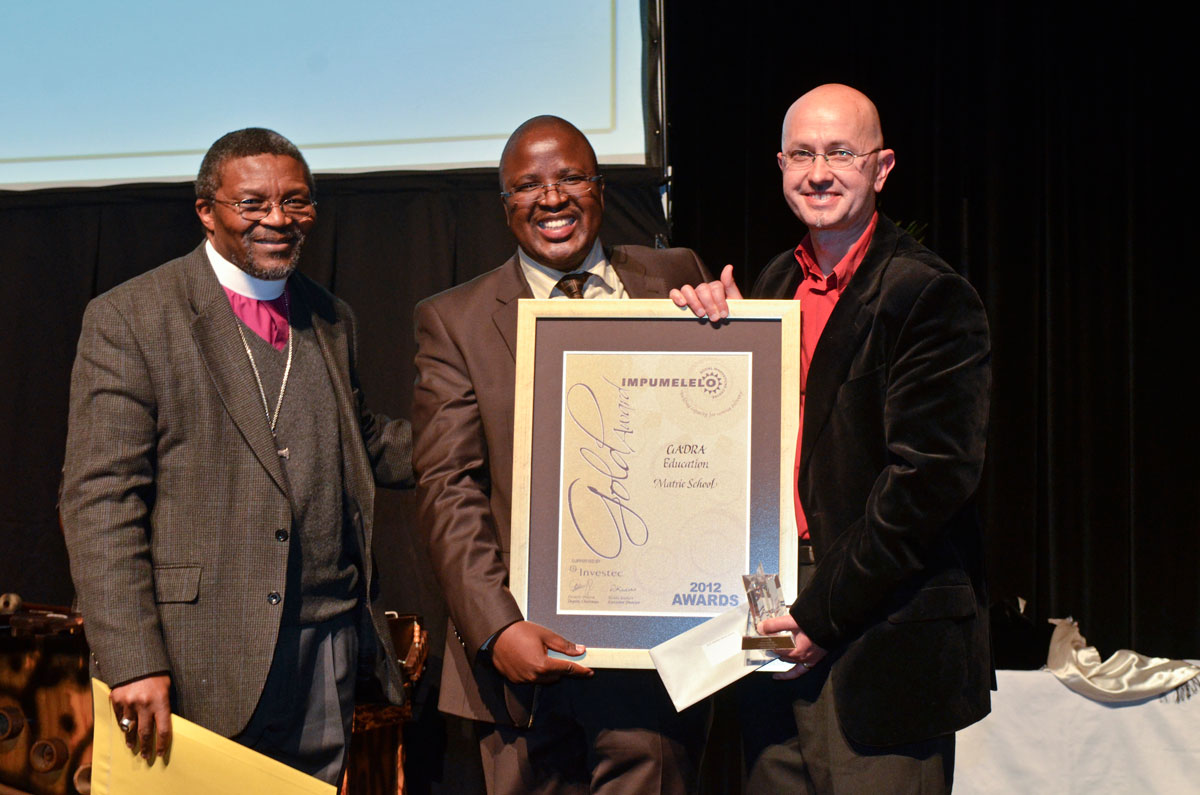 How you can help
Find out how you can help us change a child's future, we can only do this with your generous support.