GADRA Education seeks to function in such a way that befits its purpose as an agent of transformation in education. We embrace the principles and practices of collective activism and social justice.
We identify as a learning organisation, that is committed to reflection, self-criticism, innovation and the risk taking that is necessary for trail blazing. Taking a ground-breaking stance, we utilise service delivery work as a base from which to mount advocacy forays. And, we seek to use the advocacy experience and process to strengthen the quality of the services we deliver.
We operate with a deliberate consciousness that public sector education and, particularly schooling, are not neutral spaces that can be resolved through technical interventions. One must alter the operation of power within and around the system to make it possible to effect transformation. In order to raise levels of accountability, it is necessary to tackle the power that sustains the system in ways which necessarily include the stakeholder groupings best placed to demand greater accountability from schools namely; parents, learners and leadership.
External Evaluation 2022
GADRA Education aims to bring about educational transformation in Makhanda, utilising an integrated service delivery and advocacy approach. As a strategic organisation, constantly striving to monitor and evaluate its impact, we recently commissioned a full organisational External Evaluation.
The Evaluation unequivocally concludes that:
GADRA has attained its strategic objectives and met its ambitious goal to see "clear signs that public schooling in the city is experiencing a broad-based revival."
GADRA's contribution to the improvement in educational outcomes in Makhanda is underscored by its significant reach at a city-wide level.
It provides both quantitative and qualitative evidence confirming that GADRA has indeed been highly successful in reaching our goals, despite the context of a challenging state education system and two years of global pandemic.
For the full Evaluation Report see HERE
Vision and Mission:
GADRA Education's vision is that public education in Grahamstown/Makhanda is fundamentally transformed within the next ten years.
By 2022 there are clear signs that public schooling in the City is experiencing a broadbased revival. By 2025 all children and young adults in Grahamstown / Makhanda benefit from good quality and relevant education at primary, secondary and tertiary levels.
Our mission (for the period 2021 - 2025) is therefore to: provide relevant, strategic academic education services in Grahamstown/Makhanda (thereby mitigating the effects of the public schooling crisis); effectively advocate for public sector transformation across the locality.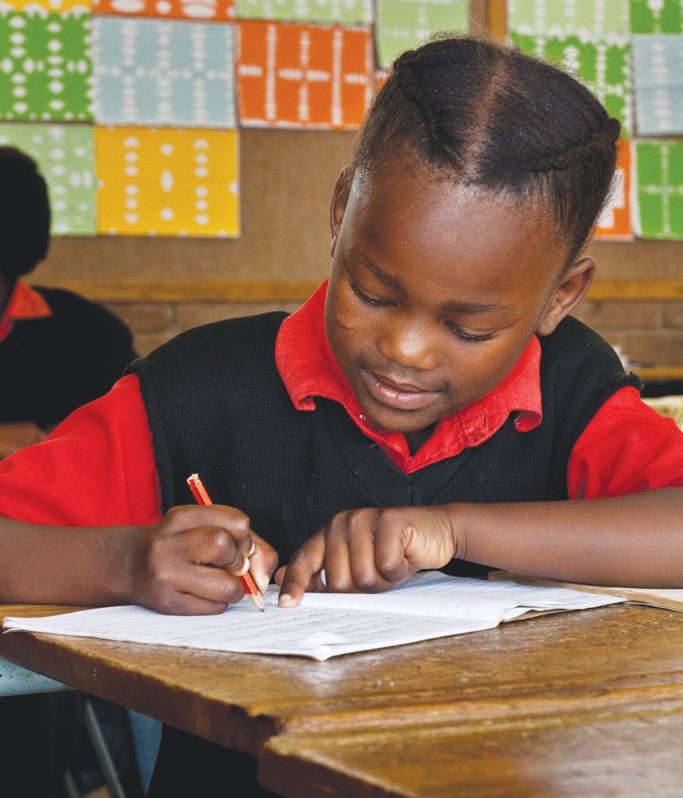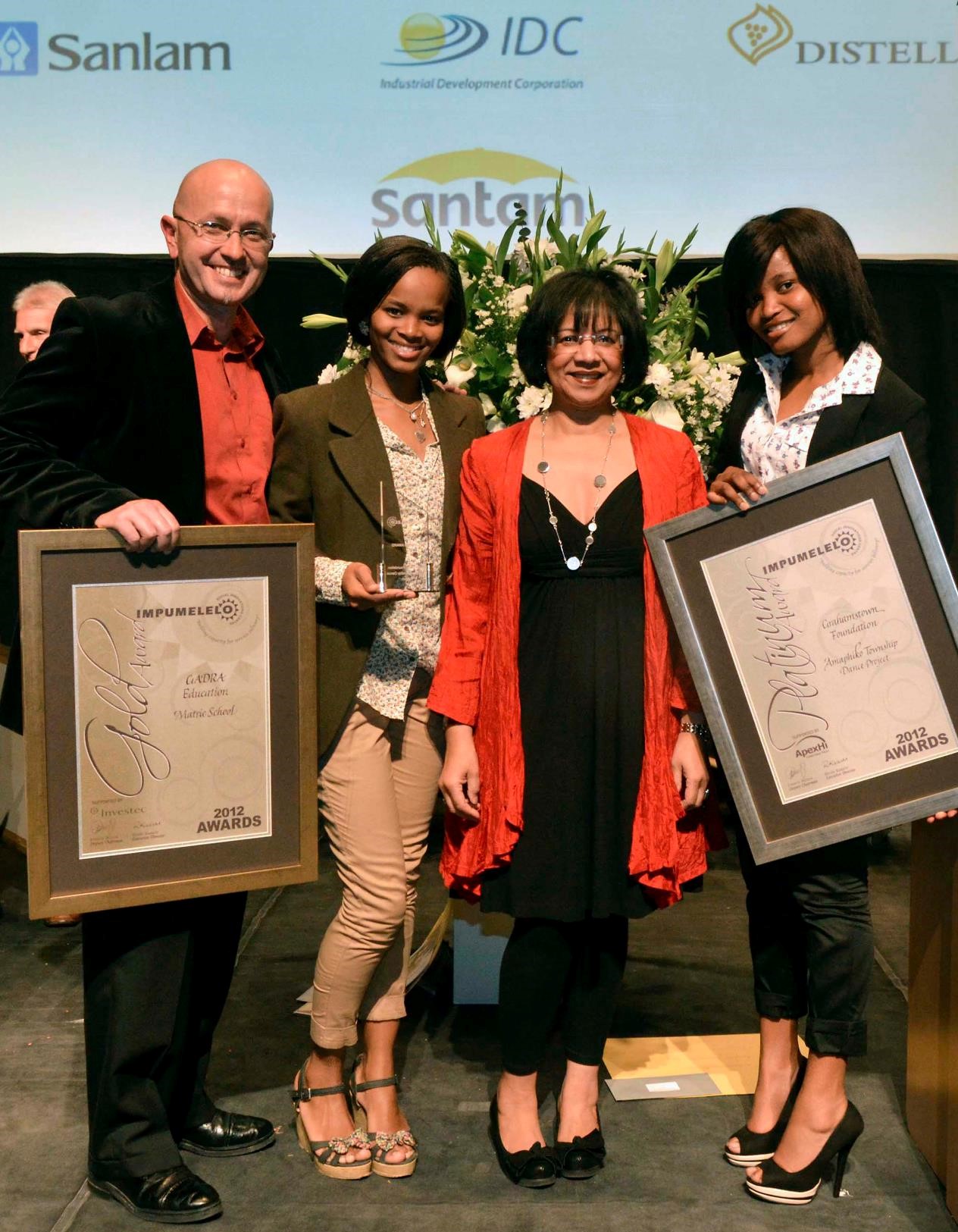 Innovation and piloting
One of the main advantages of a small NGO is that it can respond quickly and decisively to opportunities as these arise. Conventional strategies to remedy public schooling failures in the Eastern Cape have been tried and they have failed. Divergent or innovative thinking and action are required, and this is what GADRA Education commits to.
We continuously monitor developments within the education sector as well as the Grahamstown/Makhanda context. When fresh opportunities arise or when new or previously undetected community needs are recognised, we commit ourselves to responding positively and quickly. In responding to community needs, GADRA Education seeks to blaze trails and to open up paths. The inclination and appetite for innovation is accompanied by a commitment to pilot these new ideas before implementing them at a large-scale in order to ascertaining impact and efficiency.
Partnerships and Networking
As a relatively small NGO, on our own there are limits to what we can implement and achieve. We thus implement a variety of strategies to overcome our institutional limitations, fundamentally important in this regard is building networks and partnerships with like-minded and related organisations.
The most significant organisation (of any type) in Grahamstown/ Makhanda is Rhodes University. In 2014 we signed a broad-ranging Memorandum of Understanding with the Faculty of Education. We have been recognised as the University's Community Partner Organisation of the Year in 2014, 2018 and 2020. In 2015 Dr Sizwe Mabizela was inaugurated as Vice-Chancellor of Rhodes University. He has captured the imagination of the city and the education community by committing the university to playing a catalytic role in revitalising public schooling in Grahamstown/Makhanda. Significantly, Dr Mabizela has asked GADRA Education to manage the university's initiative in this regard.
In addition, we manage the Grahamstown Primary Education Consortium, which comprises various institutions including Rhodes University (the Numeracy Chair and the Post Graduate Certificate in Education (PGCE) Programme), Lebone Centre. 
There are a number of additional organisations (local, national and international) that we have close ties with. Some of these are Ashoka, Ikamva Youth, Awarenet and the Assumption Development Centre.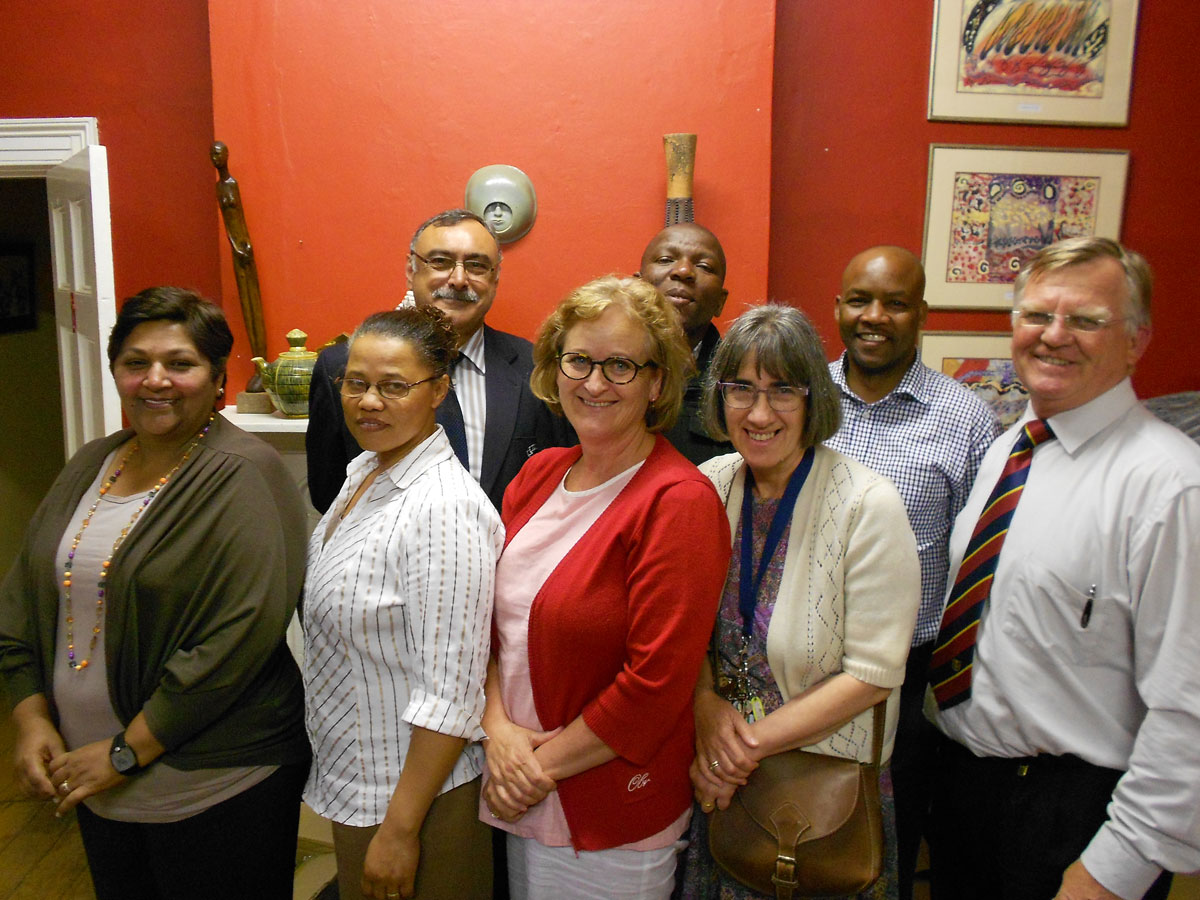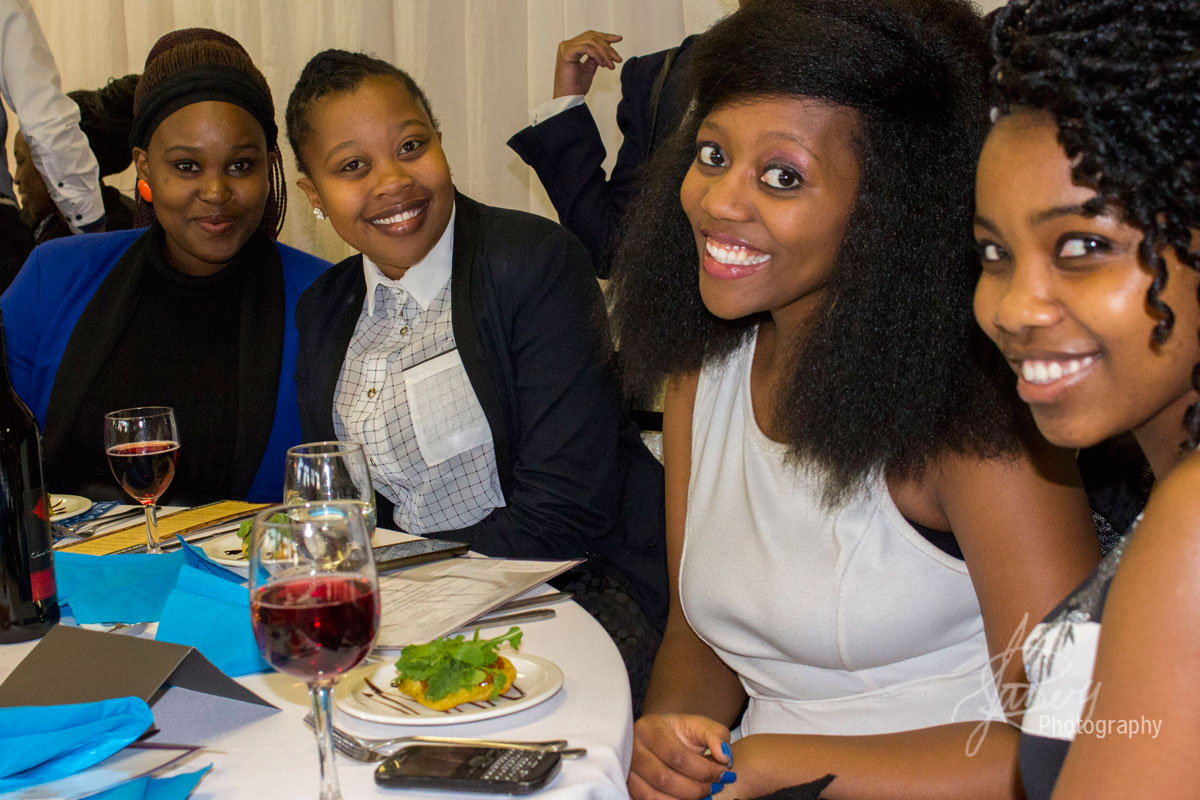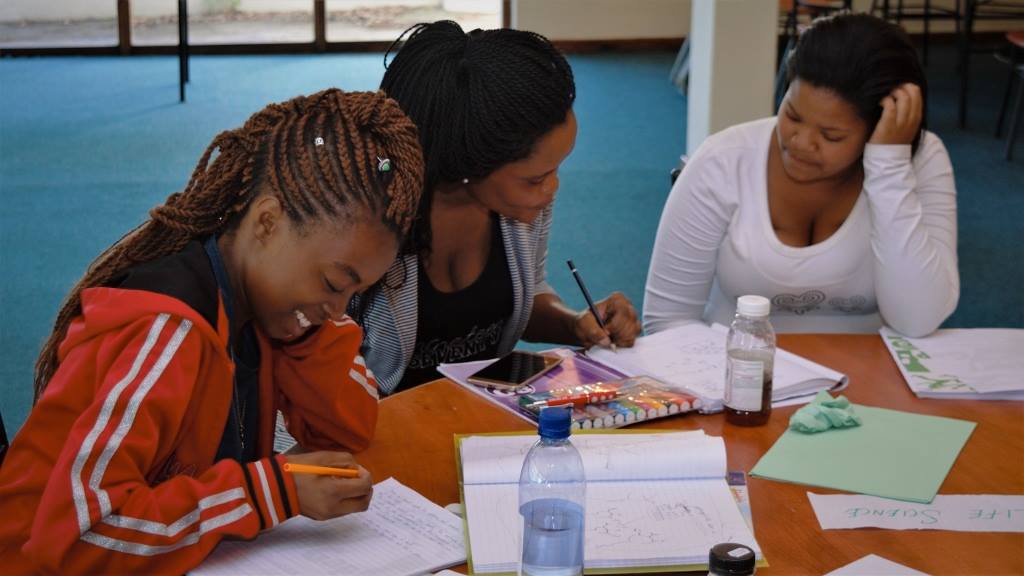 Sustainability
It is vital for Grahamstown/Makhanda that GADRA Education's vision and mission are realised.
We deliver educational services that are crucial to the futures of hundreds of local disadvantaged young people and we are well placed to bring about the kind of transformation that is so desperately needed in the public schooling sector. For these reasons, we are fully committed to the imperative that we operate in a sustainable manner.